ALL-DAY, ALL-PLAY COMFORT
UP Boxers are designed to stay up and keep you cool when you need it most.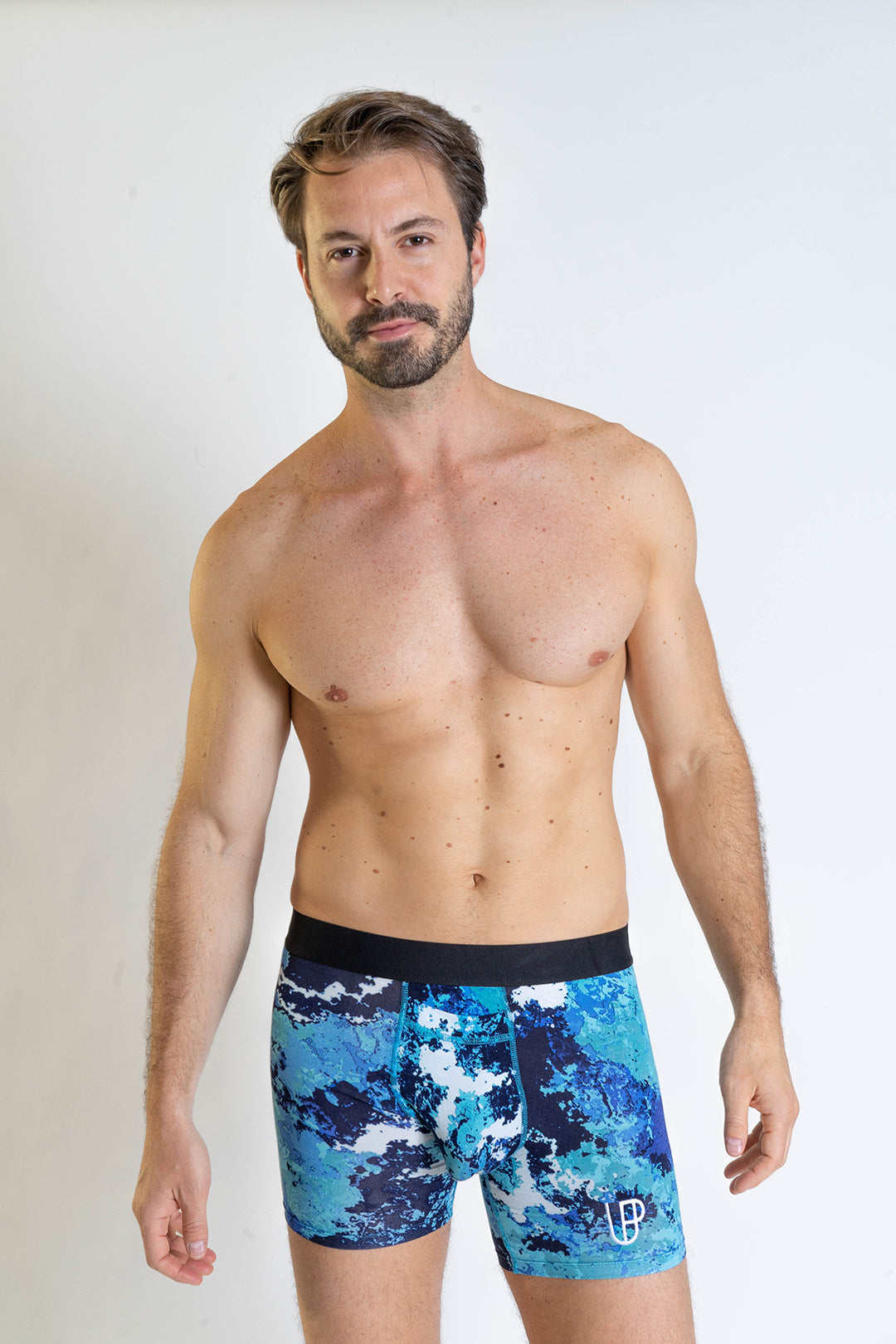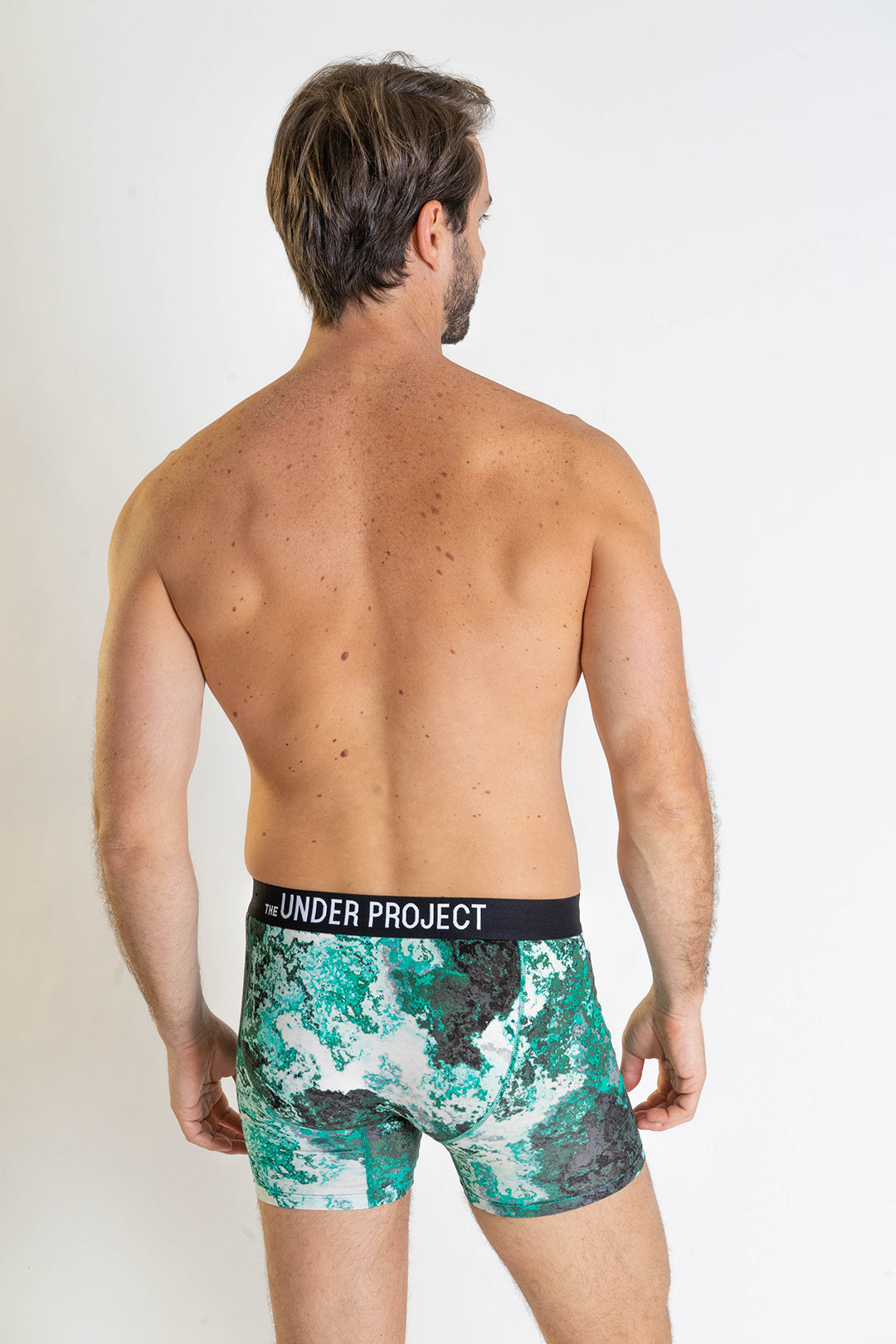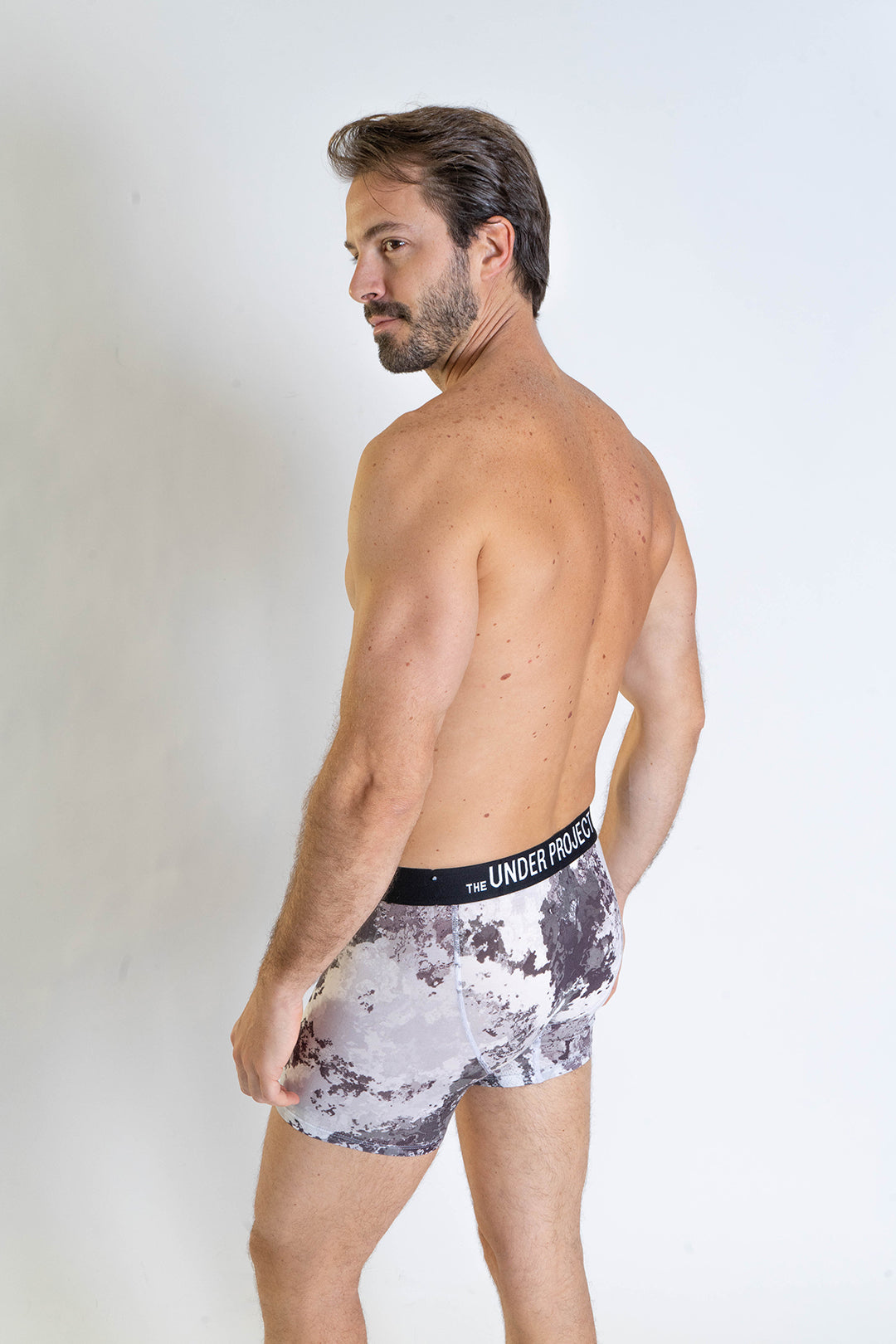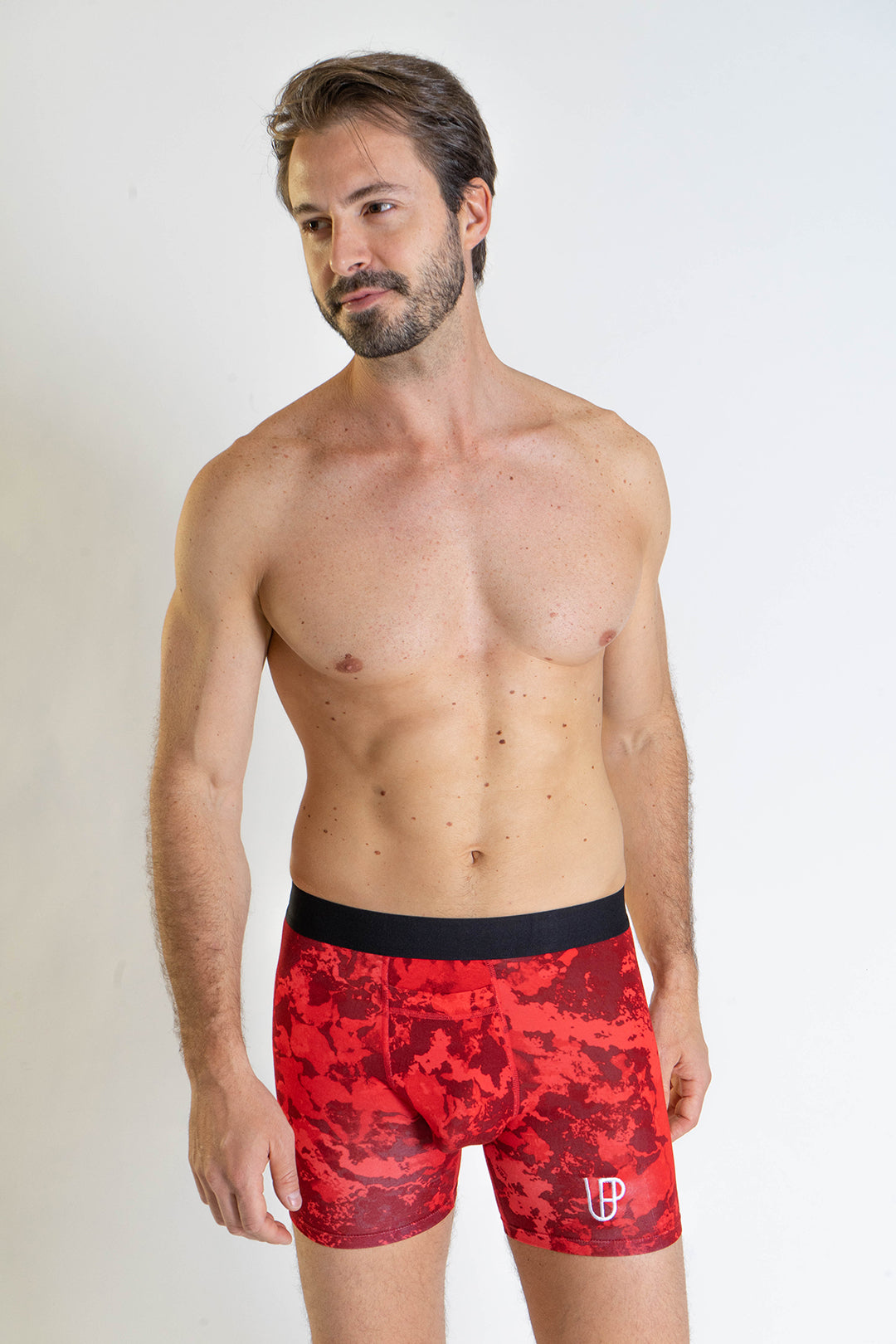 The Chaos Collection
We partnered with VEIL CAMO® to deliver a unique camo collection. In fact, no two boxers will be exactly the same!
GET INTO A PAIR OF CHAOS
Let customers speak for us
Underwear in support of the underserved.
It is simple! For every pair of UP Boxers you purchase we will donate a brand new pair of underwear to a child in underserved communities.
LEARN MORE